EYFS
Welcome to EYFS 2020-2021!
Look at all the fun we have!
Reception Curriculum
For Your Information
Reading in the EYFS
Children develop a disposition to read as stories and books are read to them. They also discuss how texts are structured, how to use book language and learn about the rhythm and expression needed for reading aloud. They see the reader as a role model of reading behaviour. When young children play at reading they imitate what they have seen – turning the pages, looking at the pictures, 'reading' the words in that special 'tone'. As teachers we build on and extend this language play so that children develop a love of books and early reading skills. While the central purpose of reading is to gain meaning from print, children also need to be encouraged to develop a curiosity about words, their sounds, patterns and how they are composed. We need to establish a language-rich environment and model and share reading with the children, demonstrating that it is an active part in the process of constructing meaning.
Early Reading Policy EYFS
Brilliant Books to read whilst your child is in EYFS
Phonics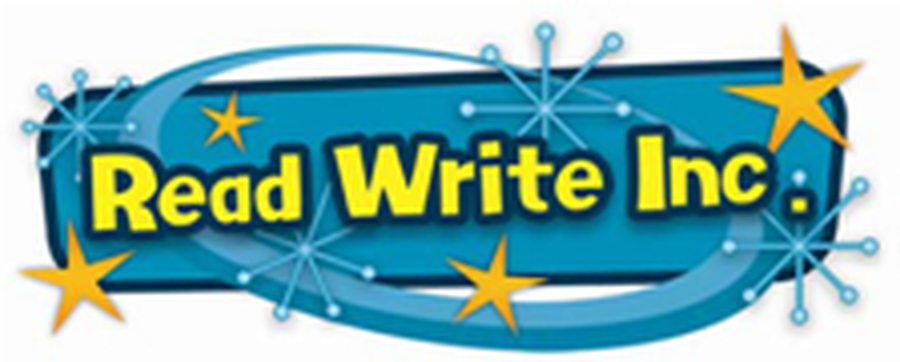 At St. Raphael's, we teach children to read using Read Write Inc. Phonics. This teaches children to read accurately and fluently with good comprehension.
We have put some phonics resources below that are very helpful for reading and writing with your children at home. Please take a look!
We have also put some very handy videos to help you teach phonics at home in our 'Video Resource Centre'. Go to the 'Children' tab, then select 'Video Resource Centre' and see the videos under 'Phonics - Reception'.
How to Support Early Maths Development at Home
Working with Parents
Our Golden Rules
We use these rules in school to promote positive behaviours. Please feel free to print this poster out to use at home with your child.
Our Wonderful Outdoor Environment in Action
Uniform
St Raphael's School Uniform from Tesco

Please click on this link to take you directly to the web page that sells our embroidered school uniform. The images may be generic but the items come with the St Raphael's school logo embroidered on.
Letter about correct shoes