Reception
Welcome to Reception 2018-2019!
For Your Information
Reception Curriculum Meeting 2018
Welcome to Reception Parents Meeting 2018-2019 - for children starting in September 2018
Phonics in Reception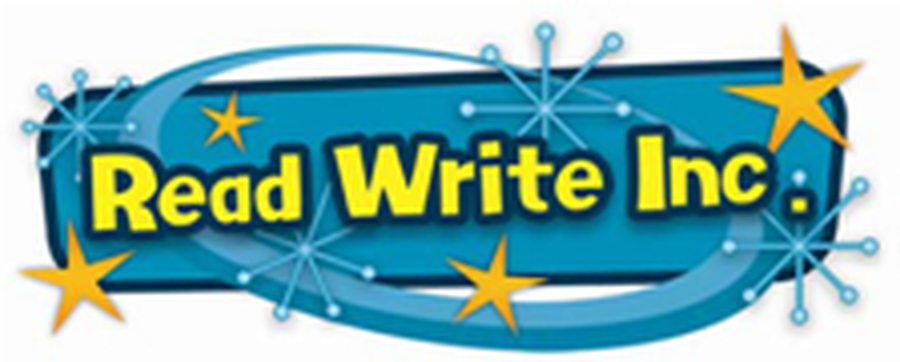 At St. Raphael's, we teach children to read using Read Write Inc. Phonics. This teaches children to read accurately and fluently with good comprehension. 
The children in Reception are starting to learn their sounds, and soon they will be able to blend them into words! We have a session for parents every Wednesday at 2:50 in Reception Eve to help teach parents their sounds and give them all the information they need to help their children at home. 
We have put some phonics resources below that are very helpful for reading and writing with your children at home. Please take a look!
Our Golden Rules 
We use these rules in school to promote positive behaviours. Please feel free to print this poster out to use at home with your child.
Uniform
St Raphael's School Uniform from Tesco

Please click on this link to take you directly to the web page that sells our embroidered school uniform. The images may be generic but the items come with the St Raphael's school logo embroidered on.
Letter about correct shoes